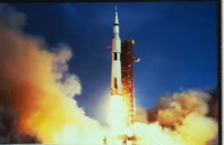 Posted on May 13, 2014 by Miller Counseling Services in Parenting, Stress & Anxiety

As I look back over the years when I was raising my three grown children, I breathe a sigh of relief that they are well adjusted adults. By some miracle, all three of them are making wise choices in their relationships, personal choices and careers. They are also having children of their own!  Over the […]

Comments Off

on Preparing Your Child to Launch: The Fear & Joy of Letting Go!

Continue Reading...